Excursion to Ostia Antica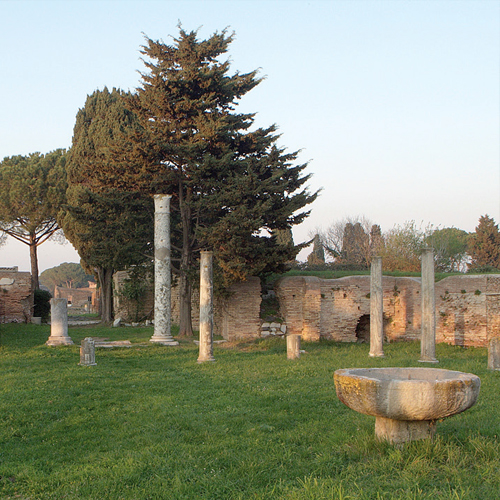 Excursion to the archaeological area of Ostia Antica, the ancient port of Rome, included by UNESCO as one of the most important archaeological sites in the world. First Roman colony founded in the VII century B.C. by Anco Marzio. It developed during the imperial age as a centre of alimentary supply (horrea) for the Capital. The site decayed in late-imperial age, and was then finally abandoned in the Middle Ages. Ostia Antica is unique because of its size and affords appreciation of a countless number of testimonies to the daily life of ancient Rome such as insulae buildings, mithrea, synagogues, tabernae……

Naturalistic excursion to Porto oasis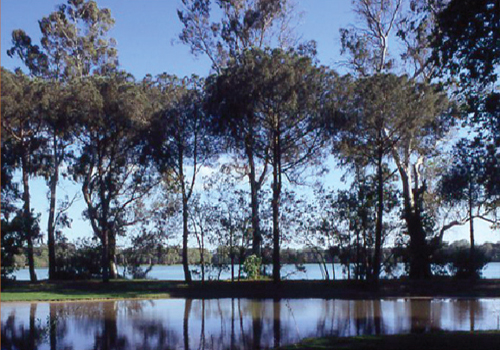 Excursion within an evocative natural atmosphere to the lake of Trajan, ancient harbour basin commissioned by the emperor Trajan. The trip, lasting approximately one and a half hours is a privileged observation point for numerous aquatic migratory birds (more than 130 species recorded at census). The oasis also hosts a colony of fallow deers.

Day at Zoomarine amusement park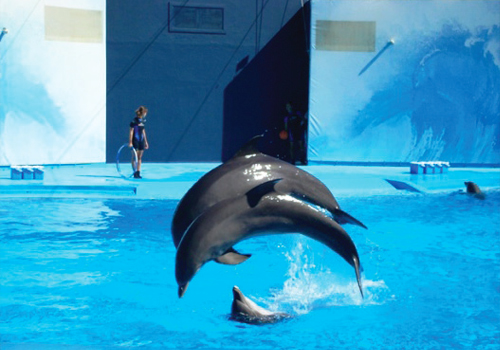 Zoomarine is the new entertainment centre of Rome. A charming place where you can learn about and see up close fantastic animals: dolphins, seals, sea lions, tropical and rapacious birds. However, the truly strong point of Zoomarine Italia are the shows. Everyday visitors can admire six different shows: the island of dolphins, the bay of pinnipeds, the forest of parrots, the plain of birds of prey and the galleon of the divers. Entering Zoomarine means experiencing an intense emotion that lasts all day, with amusement, fun, and unforgettable shows. Entrance price reduced for Rivabella Hotel customers.

Shopping Tour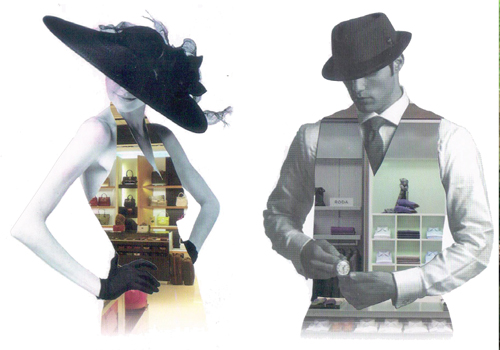 Day at the Outlet of Castel Romano with the option of shopping among hundreds of different designer labels (griffe) with prices up to 70% lower than those of market prices. This includes customer cards that allows further reductions of 10% on products purchased.


Horse excursion in pinewood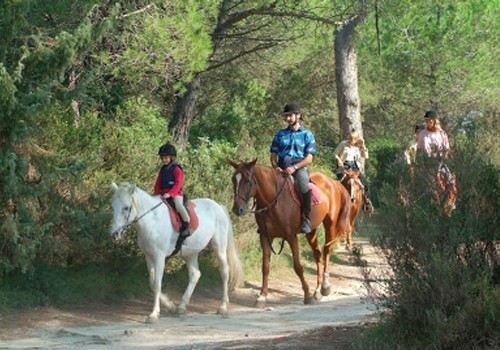 Horse back excursion in one of most beautiful pinewoods of Italy gallopping under monumental umbrella pines in an environment imbued with the fragrance of resin and juniper trees. For youngsters, there's the option of the saddle "baptism.
The park of the Roman coastline, with an extension of 8400 hectares, is one of the most important fragments of coastline environment of the ancient Tyrrhenian coast.

Other excursions
On foot, on bike, on boat accompanied by expert guides to sites of archeological and naturalistic interest situated on the Roman coastline. Among the areas suggested, we recommend: the archeological area of Ostia Antica, the Porti Imperiali of Claudius and Trajan, the Necropoli di Porto, the Villa of Pliny and Palazzo Chigi at Castel Fusano, the rationalist detached houses of the early years of the 20th century and many other excursions.